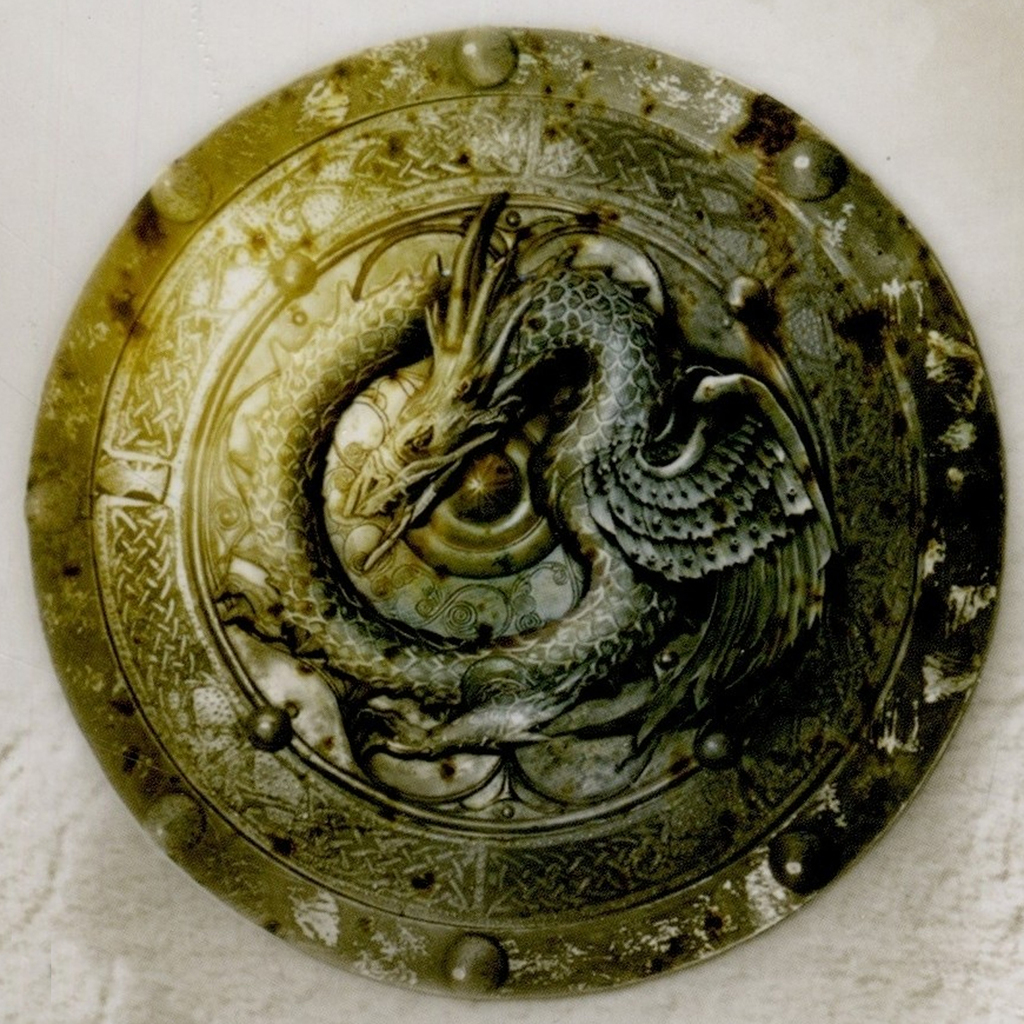 Hello and welcome back to the NotACast, the one true chapter-by-chapter podcast going through A Song of Ice and Fire one chapter a week!
In this episode, Catelyn riddles in the dark with Gollum/Jaime and discovers the horrible truth behind the backstory.
This week, we: 
- Talk about the rules of the game and how playing this game demonstrates the arrested development of these Robert's Rebellion-era characters
- Gape at Jaime for his casual admissions of truth and how Jaime is denying Catelyn catharsis with his admissions
- Talk about vows and how it displays the rotten system of Westeros
- Get our eyes opened specifically to the type of king that Jaime kingslayed
- Sympathize with Jaime (of all people) because even when he tells the truth to Catelyn, she dismisses him as a kinslayer.
- Debate about whether Catelyn was correct to release Jaime for Sansa.
Next week: We're back in Winterfell with Theon as he continues to rule justly and nobly ... or makes a botch of it while having nightmares and getting owned by his sister again. And we'll be joined by a brand new special guest: Alisha Benton!|