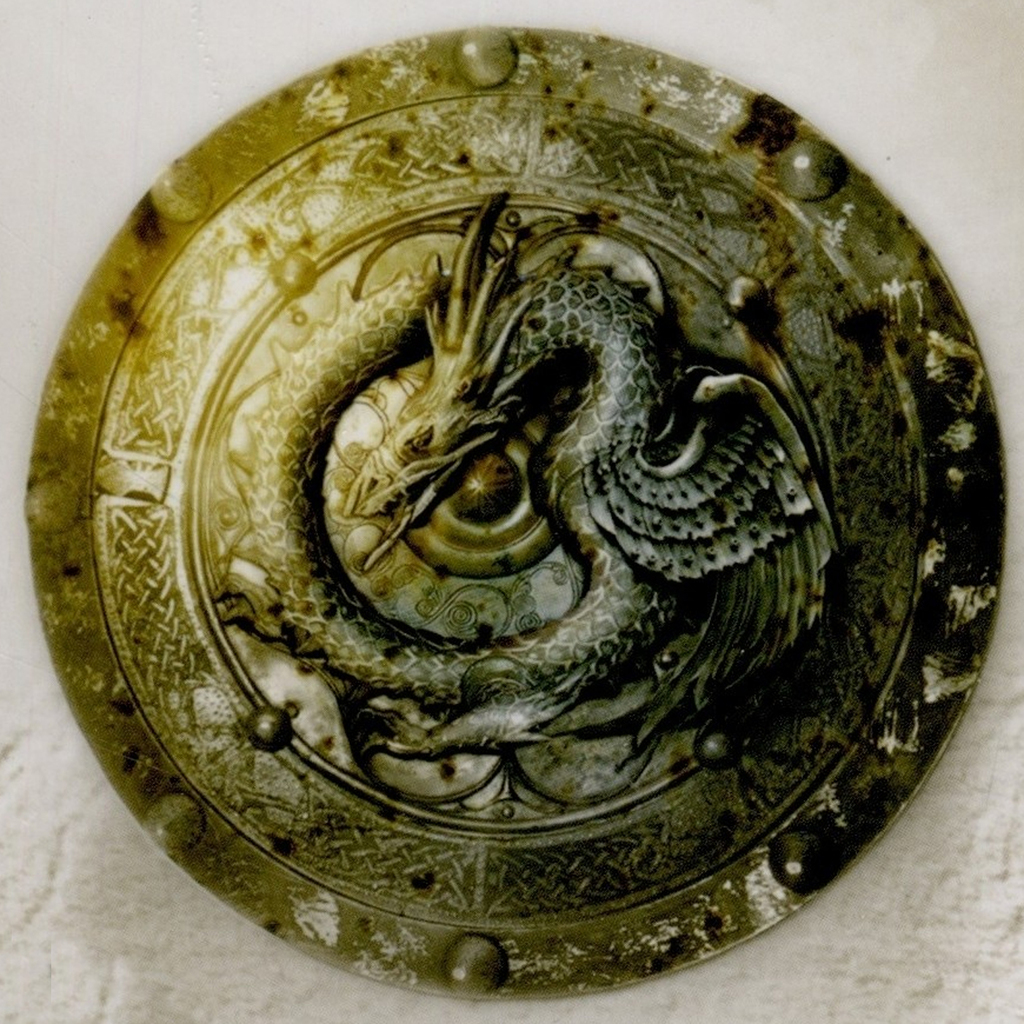 Hello and welcome back to the NotACast, the one true chapter-by-chapter podcast going through A Song of Ice and Fire one chapter a week!
In this episode,
Theon Greyjoy is introduced to the idea that his actions have consequences. He … doesn't take it well.
This week, we: 
- Talk about all the dreams that Theon has, what the dreams mean and what prophetic dreams mean overall
- Analyze Theon's growing paranoia, the murders that he's committing and his mindstate
- Get deep into Asha and Theon's relationship and what Asha is trying to do by showing up to Theon with so few men
- Recoil as Ramsay in the guise of Reek worms his way deeper into Theon's psyche
- Realize that it's not Bran and Theon up on the walls. It's the miller's boys
- Talk about Theon as kinslayer and the potential at least one of the miller's boys is his own son
Next week: It's battle time, baby. We're in the Battle of the Blackwater with ACOK, Sansa V!