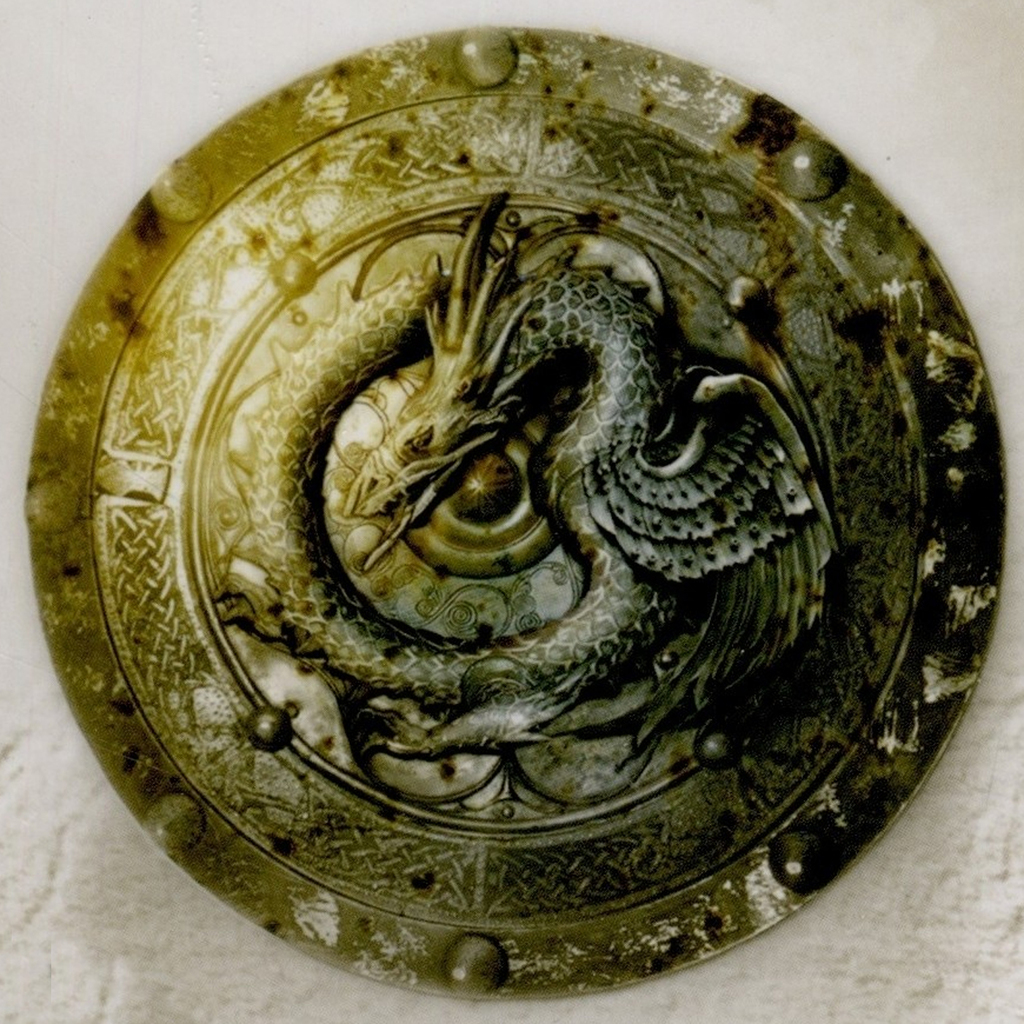 Hello and welcome back to the NotACast, the one true chapter-by-chapter podcast going through A Song of Ice and Fire one chapter a week!
In this episode, Tywin "the Lion Loser" Lannister marches from Harrenhal, and Arya whispers a second name to Jaqen H'ghar...only to regret it far too late.
This week, we: 
- Praise George's writing of an army in motion
- Talk about the transitional, small-scale nature of the second of three wishes
- Frame this chapter (laden with animal imagery) as the food chain, a hierarchy driven by hunger and pain
- Discuss Arya's conflicted loyalties between identities and conceptions of justice
- Dig into the conundrum Arya faces regarding whether Weese was a worthy target
Next week: we return to Riverrun for Catelyn V, in which Brienne swears her sword to Catelyn, Edmure prepares to give battle to Tywin at the Fords, and Ned's bones pass on through.