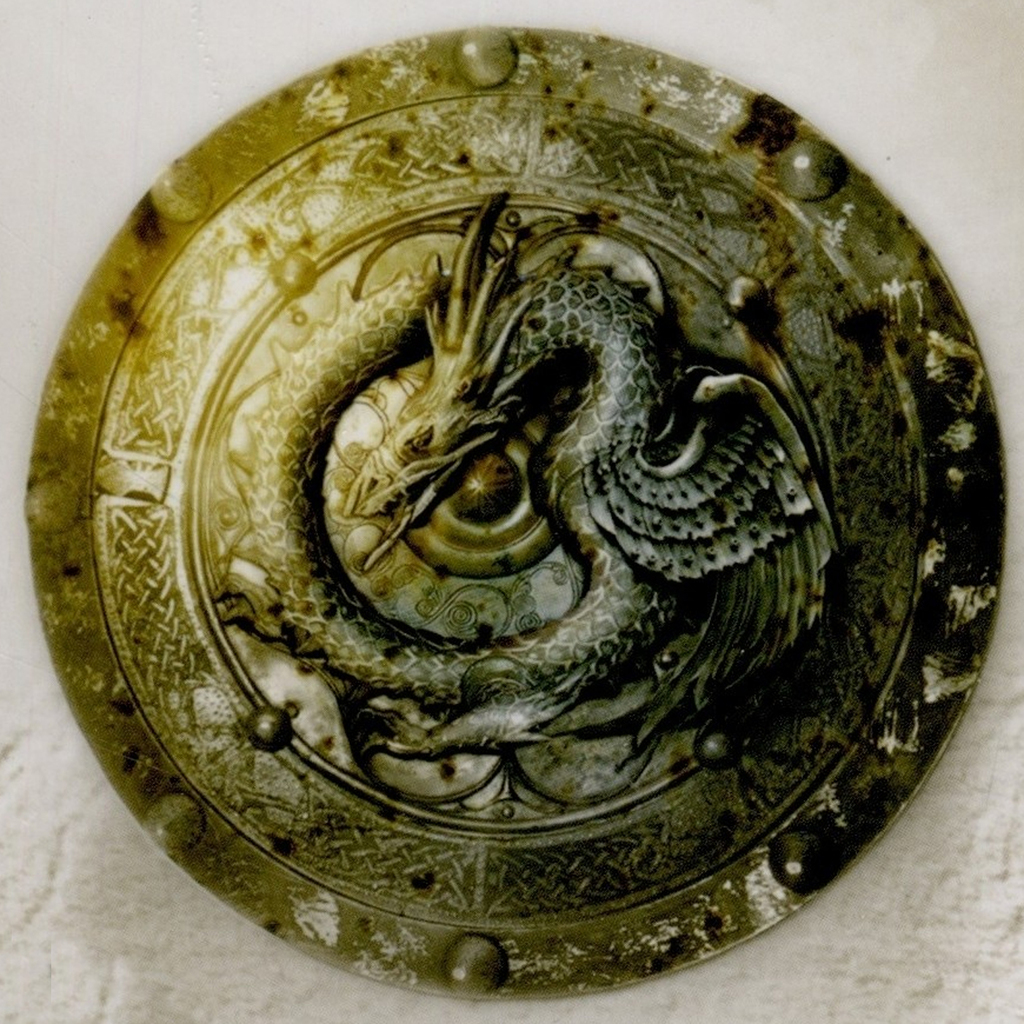 Hello and welcome to the NotACast, the one true chapter-by-chapter podcast going through A Song of Ice and Fire one chapter a week!
In this episode, Arya Stark rides through the Riverlands with her new friends ... captors. Both.
This week, we: 
- Follow Arya with the BWB and see the resistance movement in the Riverlands
- Discuss the realities of the BWB: its noble methods but its lack of an endgame
- Enter the magical world of the Riverlanders living in the trees
- Analyze one of the best one-chapter characters Lady Smallwood
- Answer the question about who the Ghost of High Heart is
Next week: Daenerys visits Hell-town Astapor in ASOS, Daenerys II, Part 1!