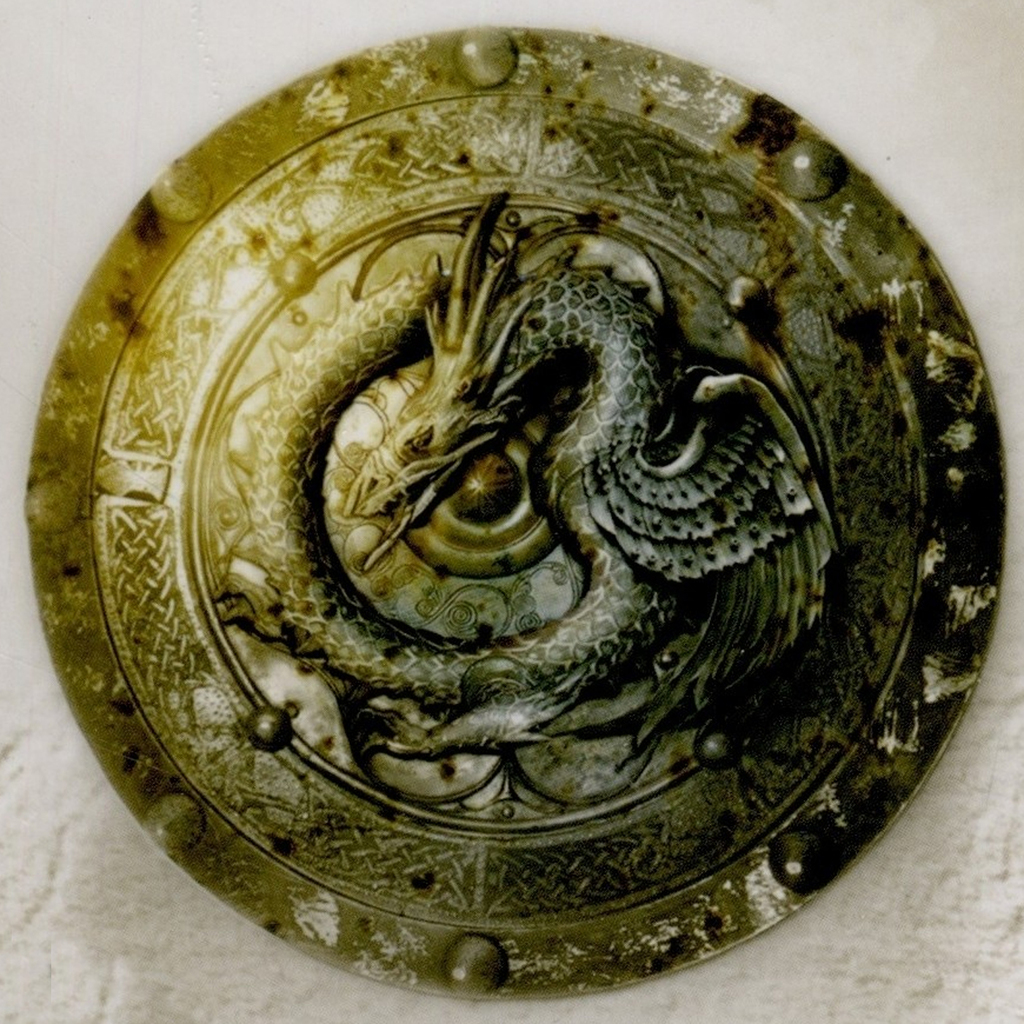 Hello and welcome back to the NotACast, the one true chapter-by-chapter podcast going through A Song of Ice and Fire one chapter a week! Happy 100th episode, and thank you so much to everyone who's listened and supported us so far!
In this episode, Bran is caught between magic and politics, Winged Wolf and Prince of Winterfell, as embodied by his two mentors: Jojen Reed and Maester Luwin.
This week, we: 
- Praise how masterfully George changes moods as this chapter goes along
- Shiver as Jojen gets creepy with Bran's dreams
- Zoom out to put the "little grandfather" in context with the other magical heralds of A Clash of Kings
- Sift through both the short-term blind spots and long-term wisdom of Maester Luwin's worldview
- Pity Bran for his bittersweet dreams of knighthood, tempting him onward to sorcery
Next week: back to King's Landing for ACOK Tyrion VII as Lannister dysfunction somehow gets even worse. And we will be joined by a new guest: Jinx Lierre!