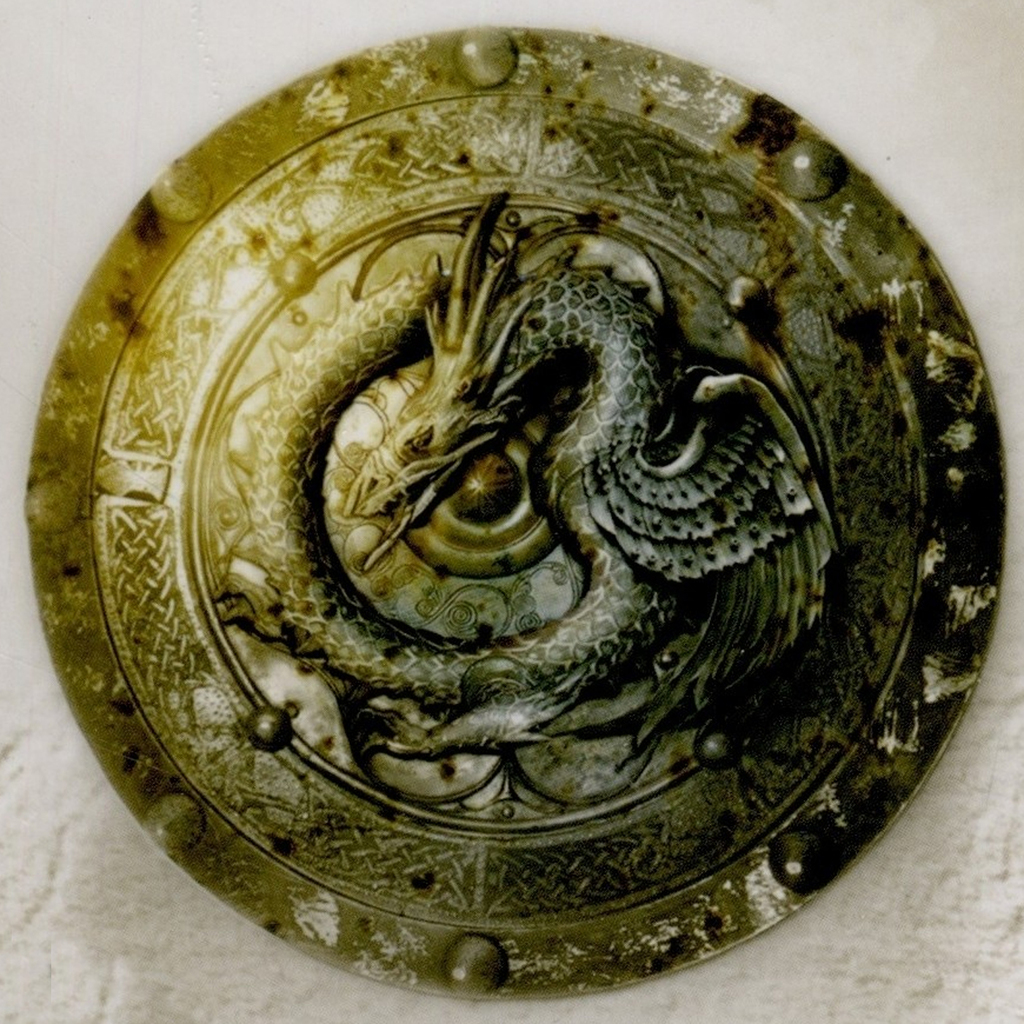 Hello and welcome back to the NotACast, the one true chapter-by-chapter podcast going through A Song of Ice and Fire one chapter a week!
Today, Emmett and Jeff are pleased to present you with "Catelyn Might Have Done Something Wrong Right There: An Analysis of AGOT, Jon II": a three-act chapter which has Jon leaving Winterfell forever (but probably not)
This week, we talk:
- Answers to some of your burning questions
- Jon's illusions being dashed in his farewells to Winterfell
- Jon's outsider role as a defining force in the entirety of his arc
- The excellent three-act structure of the chapter
- Subtle warging hints!
- "Stick 'em with the pointy end" and its importance for Arya
- Our Independence Day/ASOIAF mashup
- And finally and not at all controversially, we tackle the question of "Is Catelyn Stark evil or a bitch or abusive to Jon Snow?" 
This is a meaty episode.
Next Week: Daenerys Targaryen gets married in barbarian splendor!
Our patreon: https://www.patreon.com/NotACastASOIAF 
Our twitter: https://twitter.com/NotACastASOIAF 
Emmett's tumblr: http://poorquentyn.tumblr.com/ 
Emmett's twitter: https://twitter.com/PoorQuentyn 
Jeff's twitter: https://twitter.com/BryndenBFish