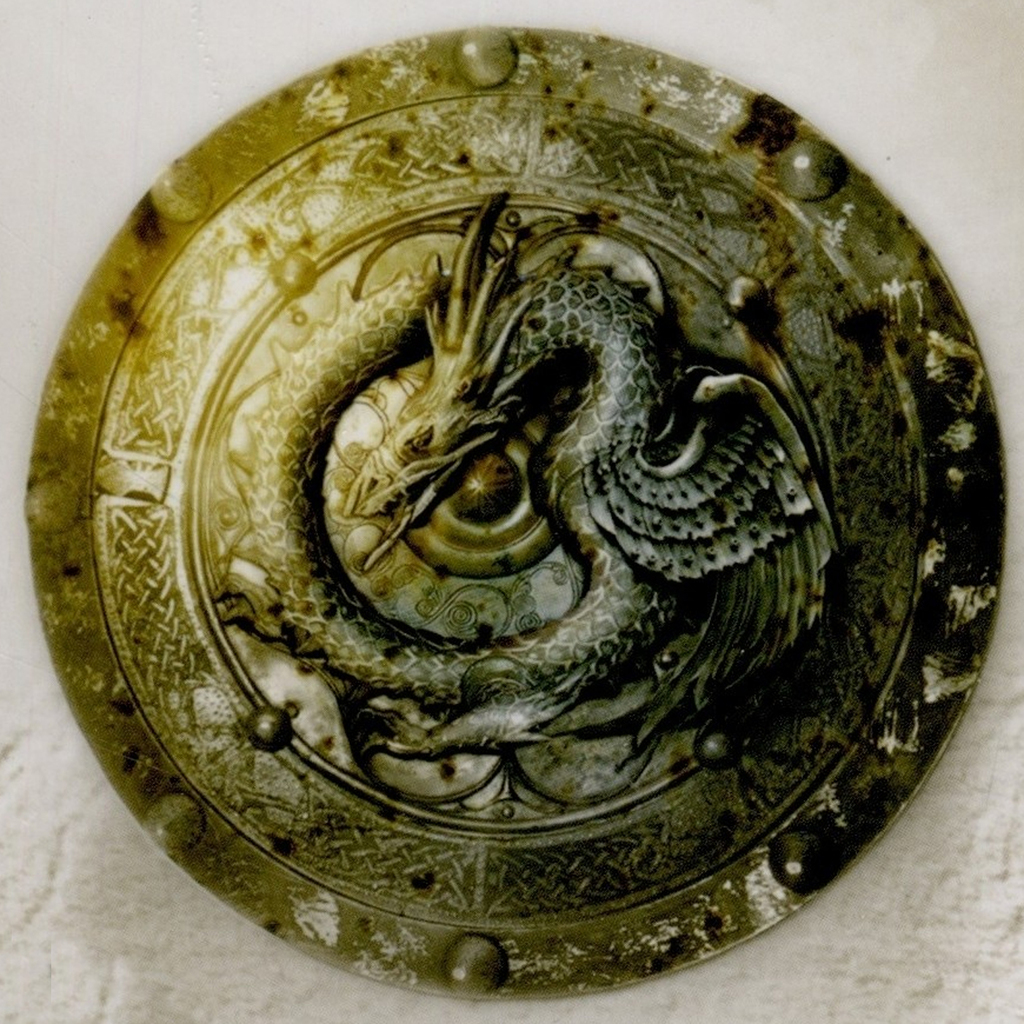 Hello and welcome back to the NotACast, the one true chapter-by-chapter podcast going through A Song of Ice and Fire one chapter a week!
Today, Emmett and Jeff are joined by ASOIAF mystic and mythical astronomer: Lucifer Means Lightbringer, AKA LML. He joins the boys today in analyzing AGOT, Bran III, the trippy as shit chapter where Bran falls and learns to fly via the Three Eyed Crow
This week, we:
- Answer questions our favorite actors in GAME OF THRONES, what religions we'd follow and whether Robert's hatred for Rhaegar was motivated by Lyanna
- We get deep into Bran's vision sequence
- LML walks us through "the fire of the gods."
- We do work on getting into the foreshadowing in this chapter
- We address every, and I mean EVERY vision Bran sees and lay out possibilities for what it means
- LML sings Radiohead's Karma Police to Jeff's deep and abiding sighs.
Next Week: AGOT, Catelyn IV
Lucifer Means Lightbringer: Website, podcast, youtube, twitter, patreon
Our patreon: https://www.patreon.com/NotACastASOIAF 
Our twitter: https://twitter.com/NotACastASOIAF 
Emmett's tumblr: http://poorquentyn.tumblr.com/ 
Emmett's twitter: https://twitter.com/PoorQuentyn 
Jeff's twitter: https://twitter.com/BryndenBFish