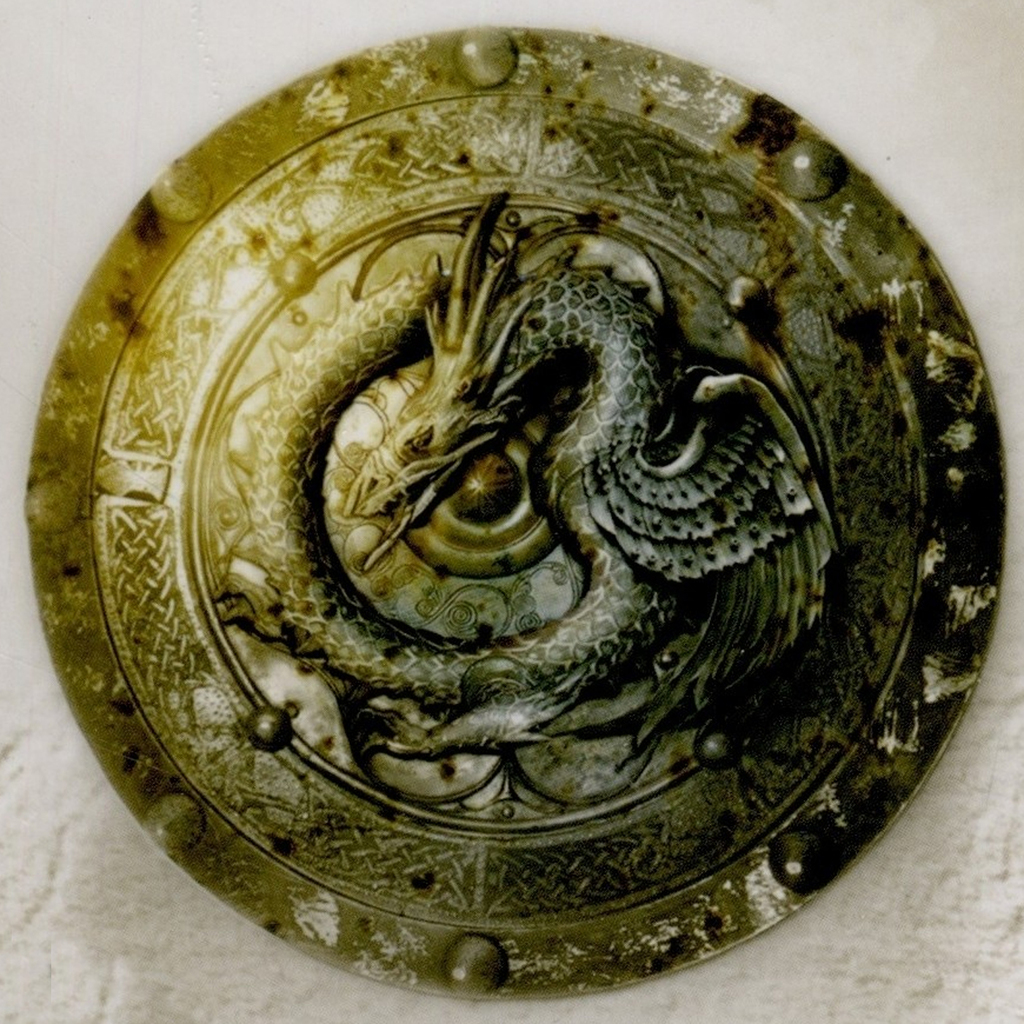 Hello and welcome back to the NotACast, the one true chapter-by-chapter podcast going through A Song of Ice and Fire one chapter a week!
Today, Emmett and Jeff breakdown AGOT, Jon V, in which Jon Snow is officially offered a place in the Night's Watch, but doesn't feel right about it unless his BFF Samwell Tarly gets to come along as well.
This week, we talk about:
- The mysterious letter Princess Deria Martell sent to Aegon the Conqueror
- Alliser Thorne being (wait for it) an asshole
- How Jon gives it all for his brother, man
- Maester Aemon as a character of growing significance
- A most excellent metaphor: "a chain needs all sorts of metals, and a land needs all sorts of people."
- Yet another clue for R+L=J
- Is Chett justified in his quest for revenge against Jon and Sam? (no)
Next week: AGOT, Tyrion VI!
Our patreon: www.patreon.com/NotACastASOIAF
Our twitter: twitter.com/NotACastASOIAF
Our facebook: www.facebook.com/groups/289889118235797/
Our brand new youtube page! www.youtube.com/channel/UCmmDfPdG…iew_as=subscriber
Emmett's tumblr: poorquentyn.tumblr.com/
Emmett's twitter: twitter.com/PoorQuentyn
Jeff's twitter: twitter.com/BryndenBFish