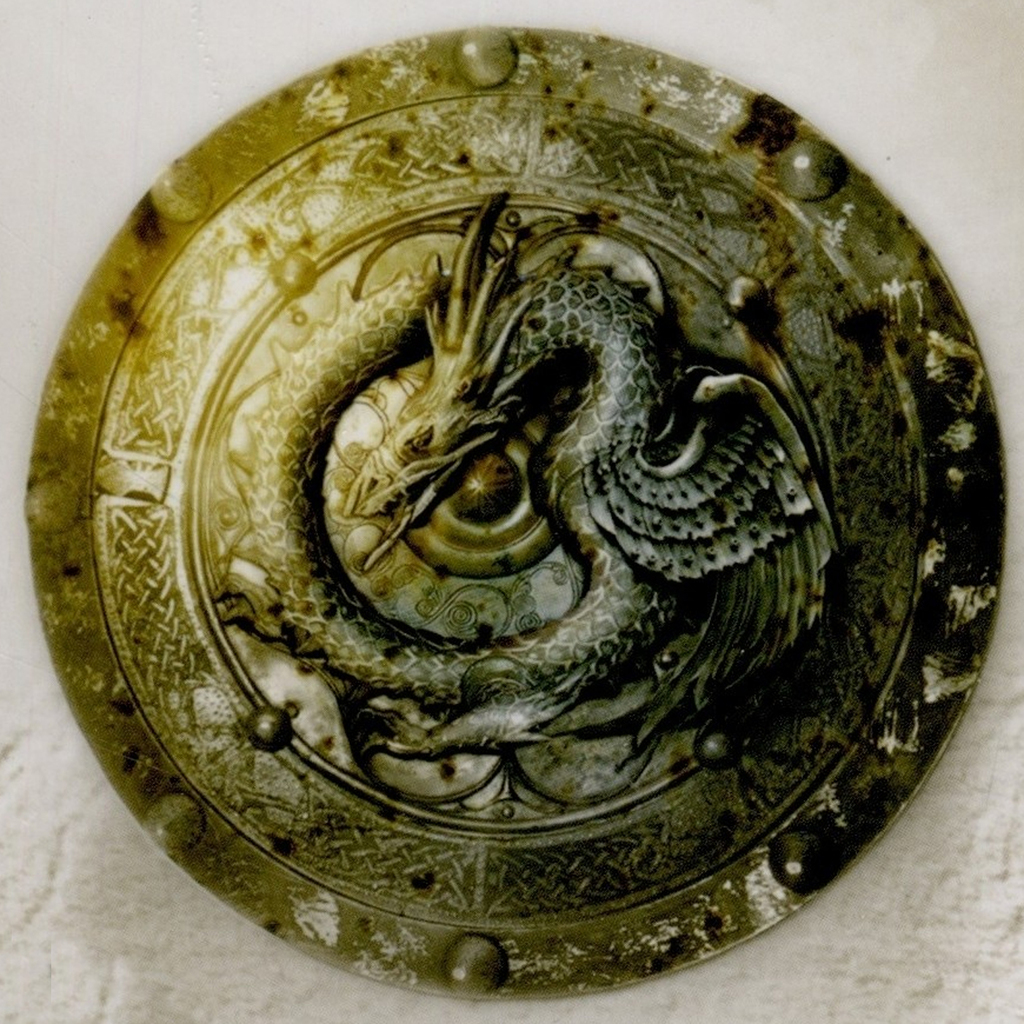 Hello and welcome back to the NotACast, the one true chapter-by-chapter podcast going through A Song of Ice and Fire one chapter a week!
Today, Emmett and Jeff are joined AGAIN by ASOIAF mystic and mythical astronomer: Lucifer Means Lightbringer, AKA LML. He joins the boys today in doing the deep-dive into Daenerys Targaryen's fifth chapter.
This week, we:
- Answer a question about Dany and Quaithe's connection
- Delve into the symbolism surrounding the three major events from the chapter
- LML gets deep on the mythology and the culture the Dothraki descend from
- Poor Viserys, Stupid Viserys
- Who is the stallion who mounts the world?
Next Week: AGOT, Eddard XIII!
Lucifer Means Lightbringer: Website, podcast, youtube, twitter, patreon
Our patreon: www.patreon.com/NotACastASOIAF
Our twitter: twitter.com/NotACastASOIAF
Our facebook: www.facebook.com/groups/289889118235797/
Our youtube page: www.youtube.com/channel/UCmmDfPdG…iew_as=subscriber
Emmett's tumblr: poorquentyn.tumblr.com/
Emmett's twitter: twitter.com/PoorQuentyn
Jeff's twitter: twitter.com/BryndenBFish