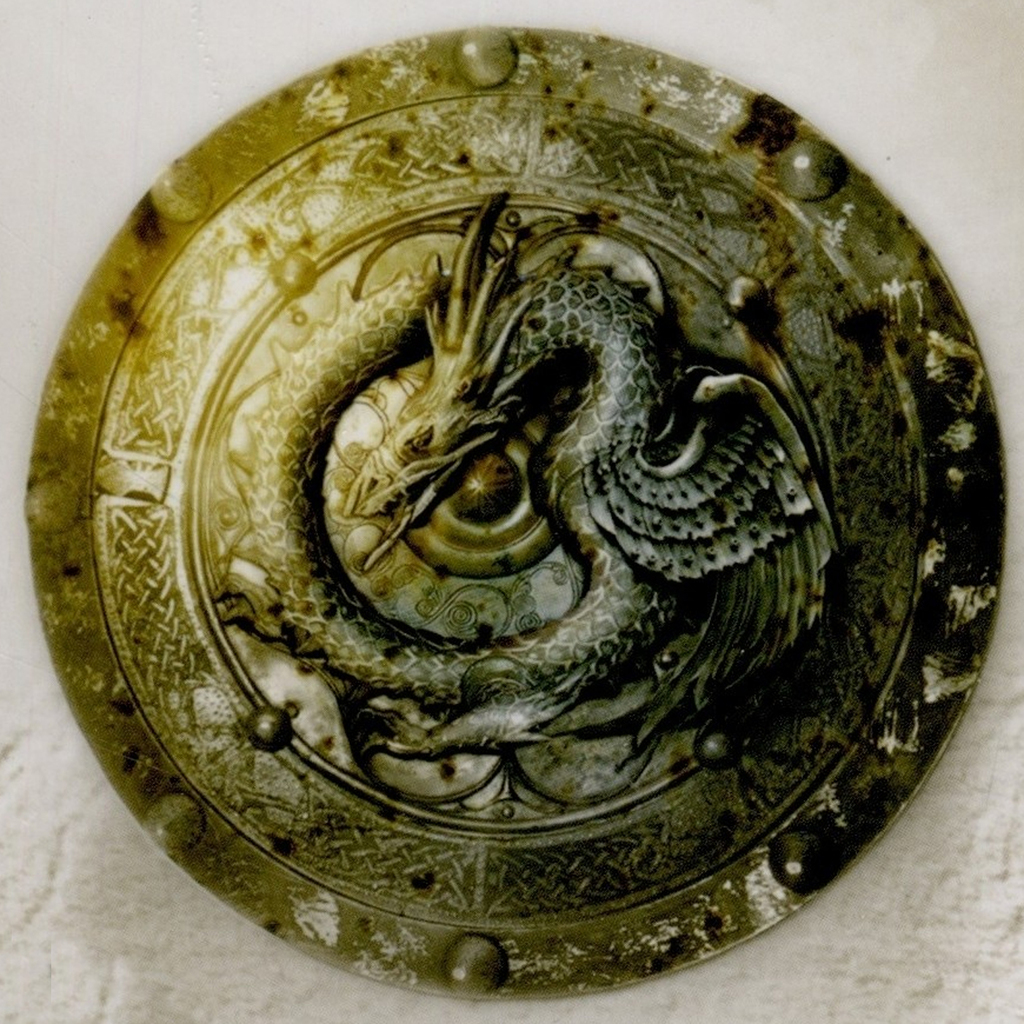 Welcome back to the Not A Cast ... podcast. Today, PoorQuentyn and BryndenBFish discuss our first POV chapter from everyone's favorite bastard (unless you're a psychopath), Jon Snow! Lots to discuss and unpack here. We talk about:
How Jon and Sansa share a naivete about the world that they lose throughout AGOT
How GRRM structures this chapter against the uses of the word "bastard."
The plethora of Obi-Wan Kenobi figures in Jon's life and how these mentor figures work to "kill the boy"
Our likes/dislikes
We address the question of whether Benjen was in on R+L=J
We talk MORE abandoned foreshadowing
And PoorQuentyn and BryndenBFish have their first true disagreement as they discuss the Tyrion Targaryen theory
This is a hell of an episode.
Finally, the boys reveal their patreon campaign, tiers and rewards. Check it out: https://www.patreon.com/NotACastASOIAF 
Please rate, review and subscribe to our podcast on itunes, google play, acast and wherever you get your podcasts. Follow us on twitter: @NotACastASOIAF
See you all next week for AGOT, Catelyn II!