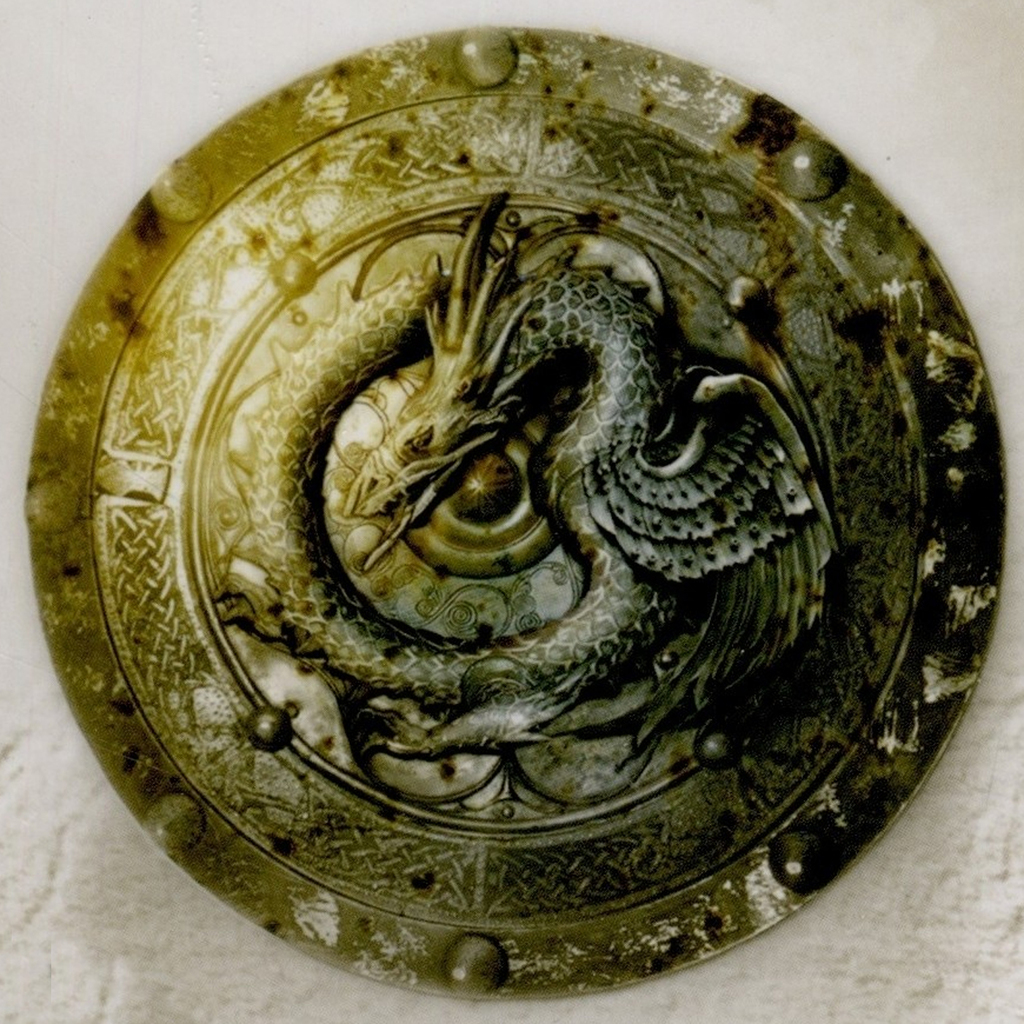 Hello and welcome back to the NotACast, the one true chapter-by-chapter podcast going through A Song of Ice and Fire one chapter a week!
In this episode, Tyrion has yet another frosty conversation with his dear old Dad, meets the woman he'll murder at the end of book three, and then gets knocked out by a hammer, thus missing the battle ...oh wait, that's the show. No offense, they didn't have the budget to bring the Battle of the Green Fork to life! But books don't have budgets, so we're gonna get to dive into the real deal.
- Talk about who the main character in AGOT is
- Discuss Tyrion and Tywin's ever-increasing-ratcheting-always-upward toxic relationship
- Shae's introduction and how Tyrion projects Tysha onto her
- it's Battle of the Green Fork time!
- So much foreshadowing and groundwork launches off this chapter
- Did Roose Bolton throw the Battle of the Green Fork? (Absolutely, yes.)
Next week: the woods are full of whispers in AGOT, Catelyn X!
Our patreon: www.patreon.com/NotACastASOIAF
Our twitter: twitter.com/NotACastASOIAF
Our facebook: www.facebook.com/groups/289889118235797/
Our youtube page: www.youtube.com/channel/UCmmDfPdG…iew_as=subscriber
Emmett's twitter: twitter.com/PoorQuentyn
Jeff's twitter: twitter.com/BryndenBFish