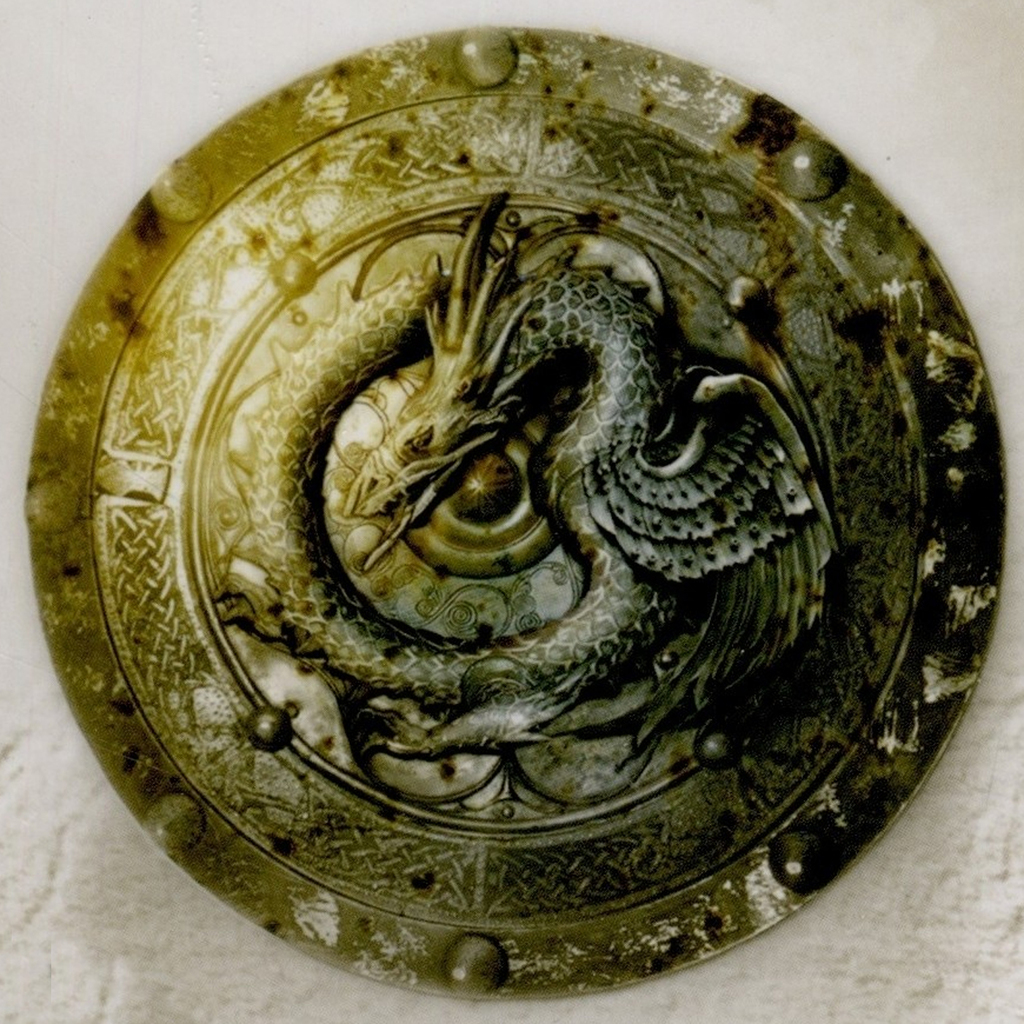 Hello and welcome back to the NotACast, the one true chapter-by-chapter podcast going through A Song of Ice and Fire one chapter a week!
In this episode, Jon Snow attempts to abandon his Night's Watch vows in order to ride off and join Robb in avenging Ned...only for his brothers and his LC to tell him that his place is at Castle Black fighting the army of the dead. 
This week, we:
- Ponder what Jon might get up to while inside Ghost
- Acknowledge that the occasionally overbearing Teenage Drama tone to Jon's AGOT chapters fits someone his age making all these tough decisions
- Pat Jon on the head and call him a good boy as he realizes that running away from his problems isn't solving them
-Look ahead to Jon's later temptations to leave the Watch, of which this is but the first of three
- Parse Elsie Mormont's statements about power, priorities, and the Iron Throne v. the White Walkers
Next week: Steven Attewell of Race For The Iron Throne joins us to discuss Robb Stark being crowned KING IN THE NORRRRRRR*deep breath*RRRRRRTH in AGOT, Catelyn XI!
Our patreon: www.patreon.com/NotACastASOIAF
Our twitter: twitter.com/NotACastASOIAF
Our facebook: www.facebook.com/groups/289889118235797/
Our youtube page: www.youtube.com/channel/UCmmDfPdG…iew_as=subscriber
Emmett's twitter: twitter.com/PoorQuentyn
Jeff's twitter: twitter.com/BryndenBFish