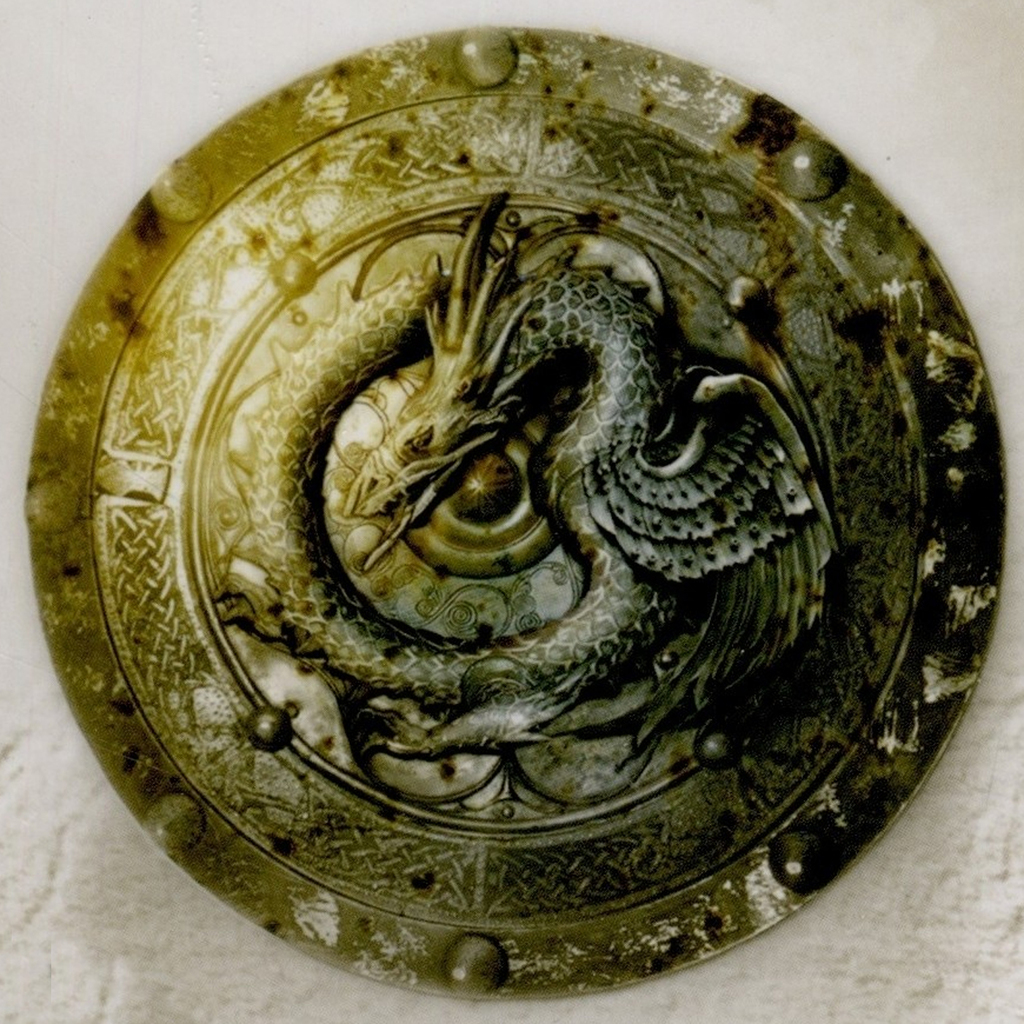 Hello and welcome back to the NotACast, the one true chapter-by-chapter (though not in this case) podcast going through A Song of Ice and Fire one chapter a week!
In this episode,
everyone's a gangster until a gangster walks in the room.
- Discuss the themes of each book
- Look at Tyrion at Michael Corleone from The Godfather
- Analyze the series of tests that Tyrion has to undergo on his first day at the job
- Talk about what Tyrion is actually doing in propping Joffrey up
- Make the uncontroversial argument that Tyrion in Seasons 2-4 of Game of Thrones is better than Tyrion in Storm and Clash.
Next week, 
we head north to Winterfell, where Bran Stark is trying really
really
hard to be a good prince, but can't ignore the wolf-howl in his head telling him he's something else entirely...