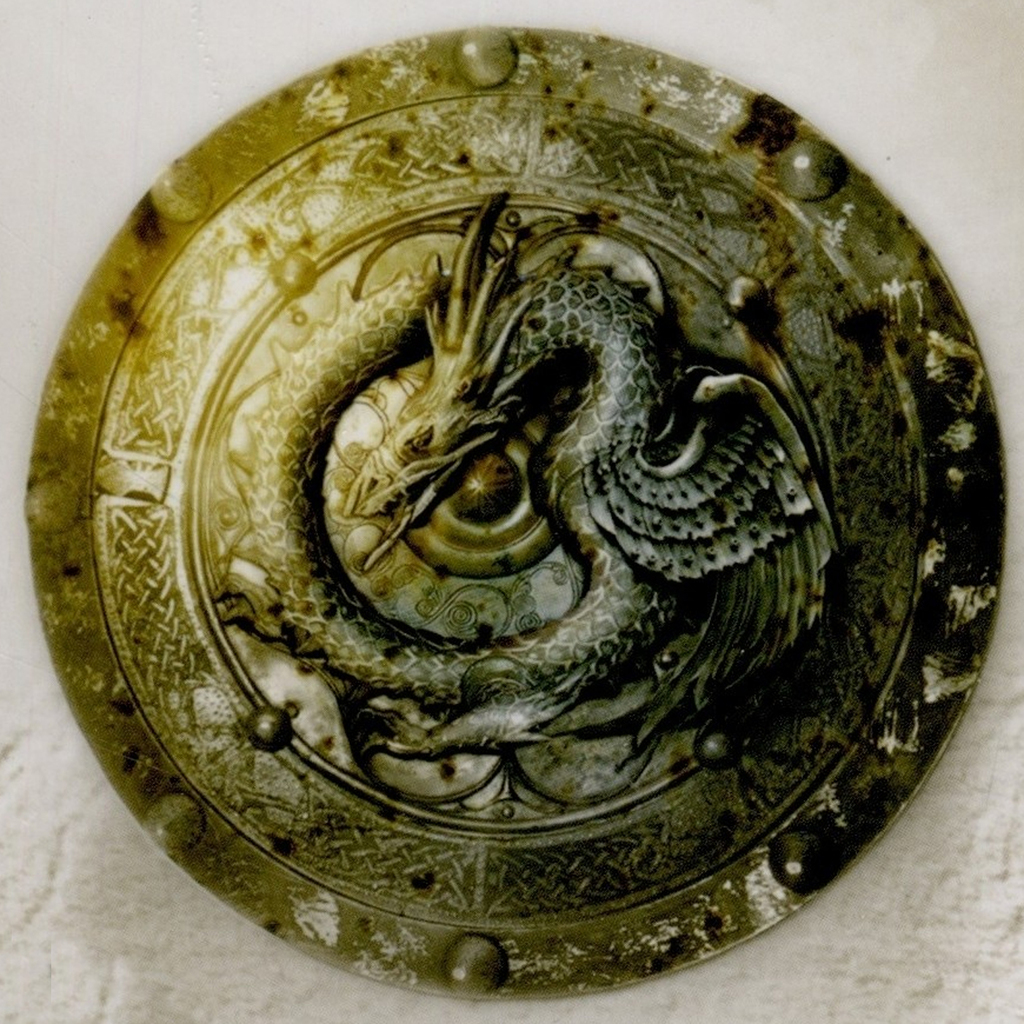 Hello and welcome back to the NotACast, the one true chapter-by-chapter podcast going through A Song of Ice and Fire one chapter a week! In this episode,  the humbly-born moral compass of Westeros bears witness to the ascension of gods, kings, and his own uncertain fortunes.
This week, we:
- Talk about Stannis' transactional, Roman relationship with R'hllor
- Discuss, argue, debate over Davos as a POV and whether Stannis or Davos is the bigger hero
- Balance Stannis' justice vs. R'hllor
- Analyze the Azor Ahai ceremony on the beach and a parallel Azor Ahai proclamation in ADWD
- Dig in deep on the Azor Ahai story and a staggering omission on Melisandre's part
Next week: Guestember continues with High Inquisitor Frank B returning for Stannis' letter, the Windproud and Proud Wing and so much more in the 2nd half of Davos I!