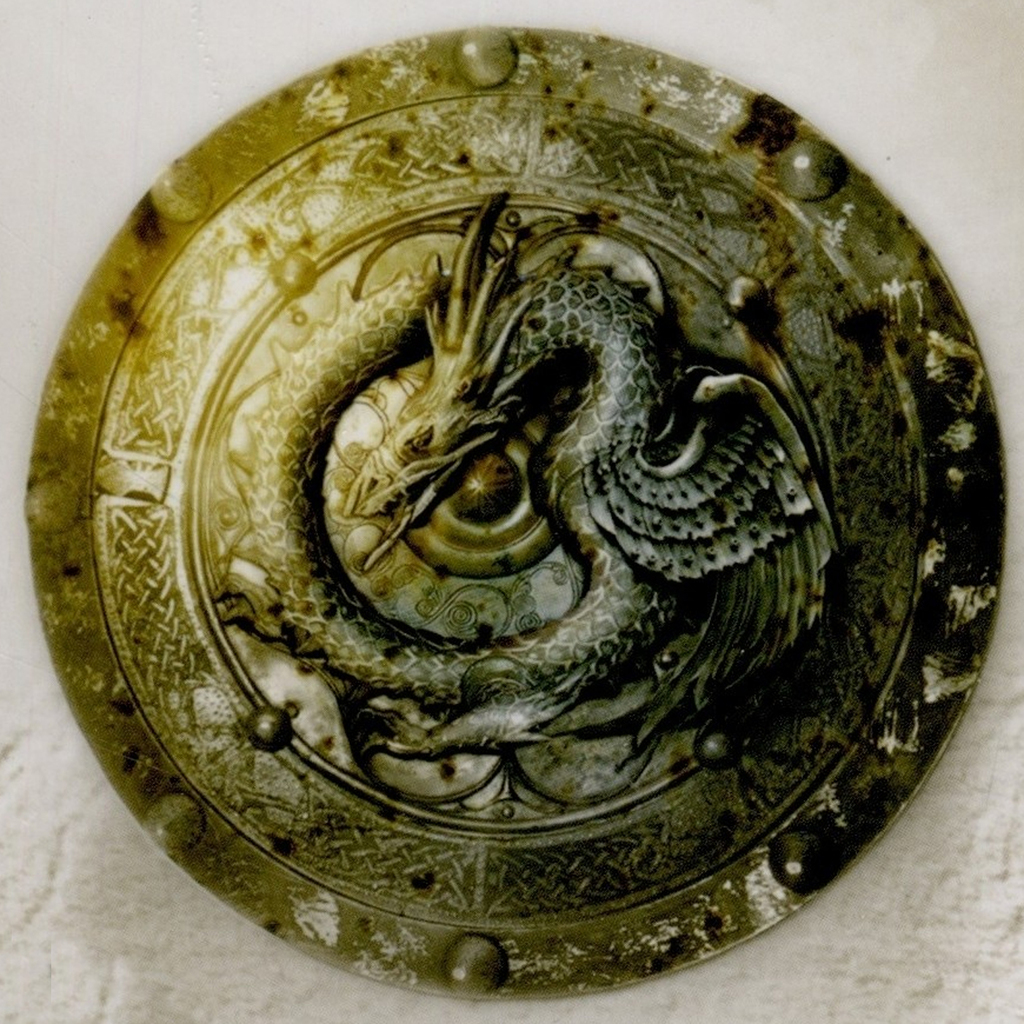 READ EMMETT'S ESSAY ON EURON HERE! https://poorquentyn.com/2019/10/31/eldritch-apocalypse/
Hello and welcome back to the NotACast, the one true chapter-by-chapter podcast going through A Song of Ice and Fire one chapter a week!
In this episode,His Grace King Stannis Baratheon tells the Lannisters to get the hell off his lawn, and they respond in a multitude of ways, some smart, some ... less so.
This week, we:
- Talk about the worst theater commander in ASOIAF
- Look at Tyrion and Cersei, explore their dynamic through lies and mummery
- Give an honest appraisal of why Cersei is so freaked out why Tywin or Joffrey will find out about her relationship to Jaime 
- Explore Tyrion's relationship with his image of the demon monkey man
- Get in deep (phrasing) on the sexual dynamics in Westeros vs the Summer Islands
- It's Varys and Tyrion talk politics time, and boy are we having fun.
- Answer definitely the question on who was the Hand of the King who built the tunnel to Chataya's brothel in King's Landing
Next week, Bran II, in which the Northmen left behind by Robb's army come to Winterfell to make demands...from bended knee, of course. And we will be joined for this very political chapter by our most frequent guest, Steven Attewell!