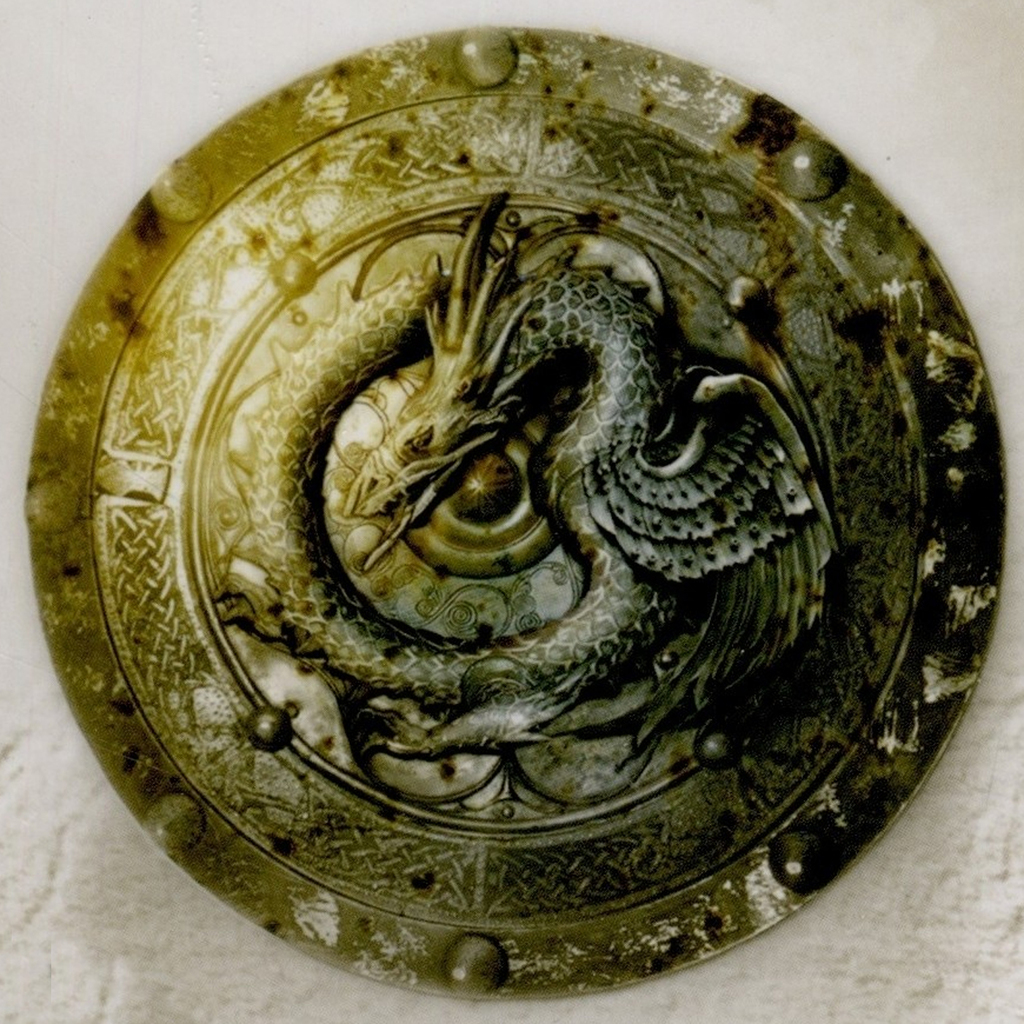 Hello and welcome back to the NotACast, the one true chapter-by-chapter podcast going  through A Song of Ice and Fire one chapter a week!
In this episode, friends and family come together to celebrate community and chow down. But Jeff can't call it Christmas. Thanks Obama.
This week, we:
- Discuss cannibalism v. sacrifice
- Bathe in the warm glow of friends and family at the harvest feast...
- ...while analyzing all the little sad moments that show Bran's frustration with his life
- Introduce Jojen and Meera Reed, our homeschooled kids
- Talk about who their mother might really be...
No regular episode next week, but we will be releasing our latest Patreon episode (talking Winterfell with Joe Buckley, author of Great Castles of Westeros) for the general public on Monday, December 30!